1) Upgrade to VIP transport
Why not travel to your sports event in style? Gone are the days of sitting in a cramped mini-bus with your bags piled up on your lap. The future is here with our VIP sports transport solutions. Get in touch today to upgrade your travel.
2) Door-to-door service
Yep, that's right, we can pick you up at your house and drop you off at the venue. We can even pick up the rest of your group en route. That means no more worrying about meeting points and whether everyone will arrive on time. Drop us a line to find out how we can help you.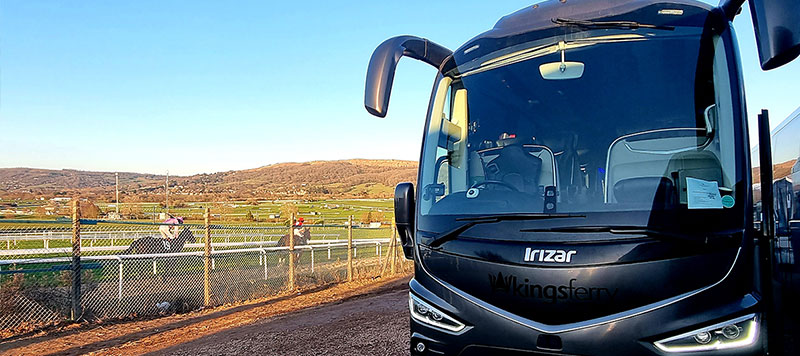 3) Leave it to the experts
We're experts in Transport Solutions for a reason. We cover everything from pickups, drop-offs, onboard entertainment and more. You won't need to worry about a thing.
4) Don't forget the extras!
Why not make your day a truly unforgettable experience – treat your guests to a continental breakfast, afternoon tea, champagne and canapés…… the choice is yours. We have a selection of menus available for you to choose from. We can even supply an onboard hostess service to make sure you can just sit back, relax and look forward to your event.
5) Don't limit your options
When you choose to not travel by Private Coach you can be limited by routes, timings and final return journeys. Don't let these issues ruin your day, simply get in touch with us and we'll make sure you can have a first-class experience before your event starts and after it ends.